The Four Speeds of 1978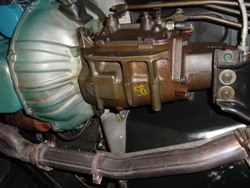 Few buyers knew it, but in 1978 three four-speed transmissions were installed and shipped in Corvettes depending on the engine selected as an economic strategy to save dollars. In addition to the Borg Warners offered from previous years, Chevrolet snuck in a cast iron Saginaw. Muncie bought the Saginaw company in the early 1970s and it became known as a Saginaw/Muncie. This series of articles documents the findings of much research into power team combinations, broadcast codes, RPOs and the original part numbers.
Image to the right is an RPO M20 Muncie installed in an L48 Corvette. Note broadcast code S6.
---
The Four Speeds of 1978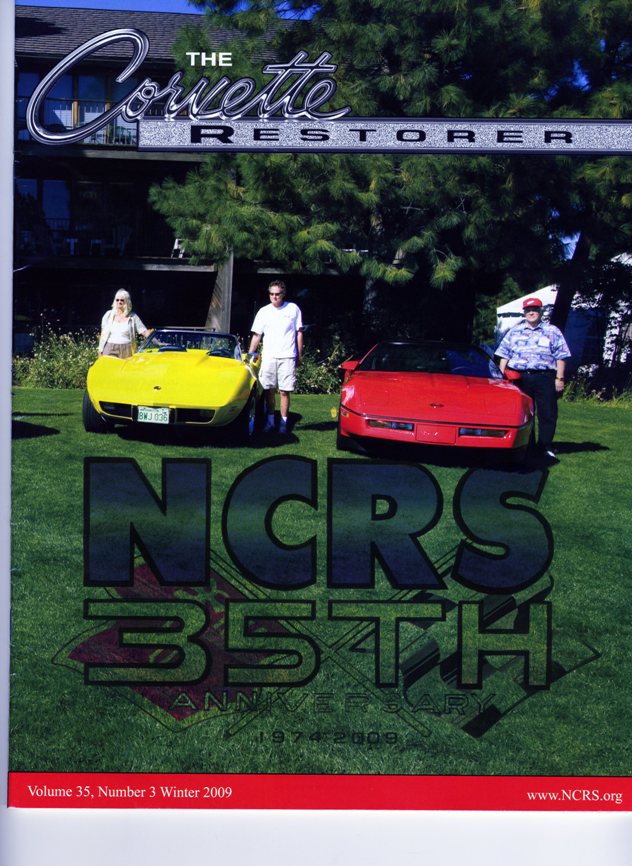 Three 4-speeds were used for installations in 1978 Corvettes and this discreet fact is unveiled in the 2009 winter edition of the NCRS Corvette Restorer. These are the findings of a study of 1978 production and build documents when manual transmission was called out on the dealer order during the 1978 model year. The discussion includes the use of RPOs and shows how some were used on production documents (orders and retail labels) while others were used exclusively on build documents (manifests). The article details broadcast code images captured from low mileage 4-speeds cars and explains how they reconcile with codes on build sheets.
---
The 1978-79 Muncie Four-Speed: What Makes your M20 Work?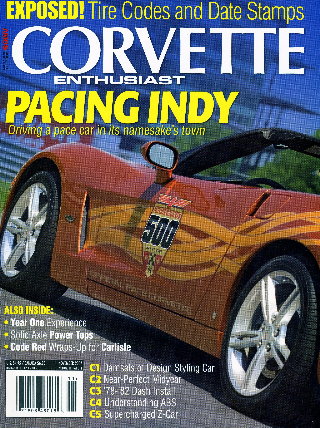 This Muncie four-speed isn't the one your father knew. As owners have discovered over the years, finding parts to repair this 1978-79 Muncie are difficult to come by. This article documents the original configuration of the Muncie with the correct codes and part numbers.
Submitted to The Corvette Restorer>. Publication pending.
---