RPO AU3 Power Door Lock Repair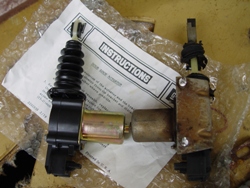 Is your 1978-82 Corvette is a daily driver equipped with RPO AU3 power door locks that have not worked in a while? Have you tired of key twisting and the lock mechanism stiffens with each overture to gain entry to your driver? If your RPO AU3 has not worked like you believe they should...here's the fix.
Image to the right shows new (left) and old (right) actuators. The shaft of the actuator (right side) is exposed as the rubber boots loses its flexibility, cracks and breaks down. The shaft corrodes, fails to actuate (plunge) when power is applied and is than exposed to moisture requiresing replacement.
---
Tired of Key Twisting?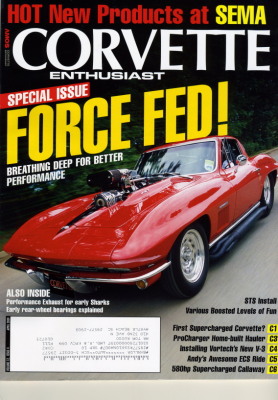 Power door locks are taken for granted in today's high tech vehicles but when introduced in the late 70's, protection from the elements was minimal. A vapor barrier (sheet of plastic) kept moisture from penetrating the door panel but did little to keep water from entering the door interior and watering the door lock linkage, actuators and electrical components. After thirty years, it's not surprising those door locks get cranky and require some TLC. Than its time to power up those 30-year old door locks. This article offers tips that will restore AU3 to their original functionality.
---
PS: Yellow Labels inside Door Panels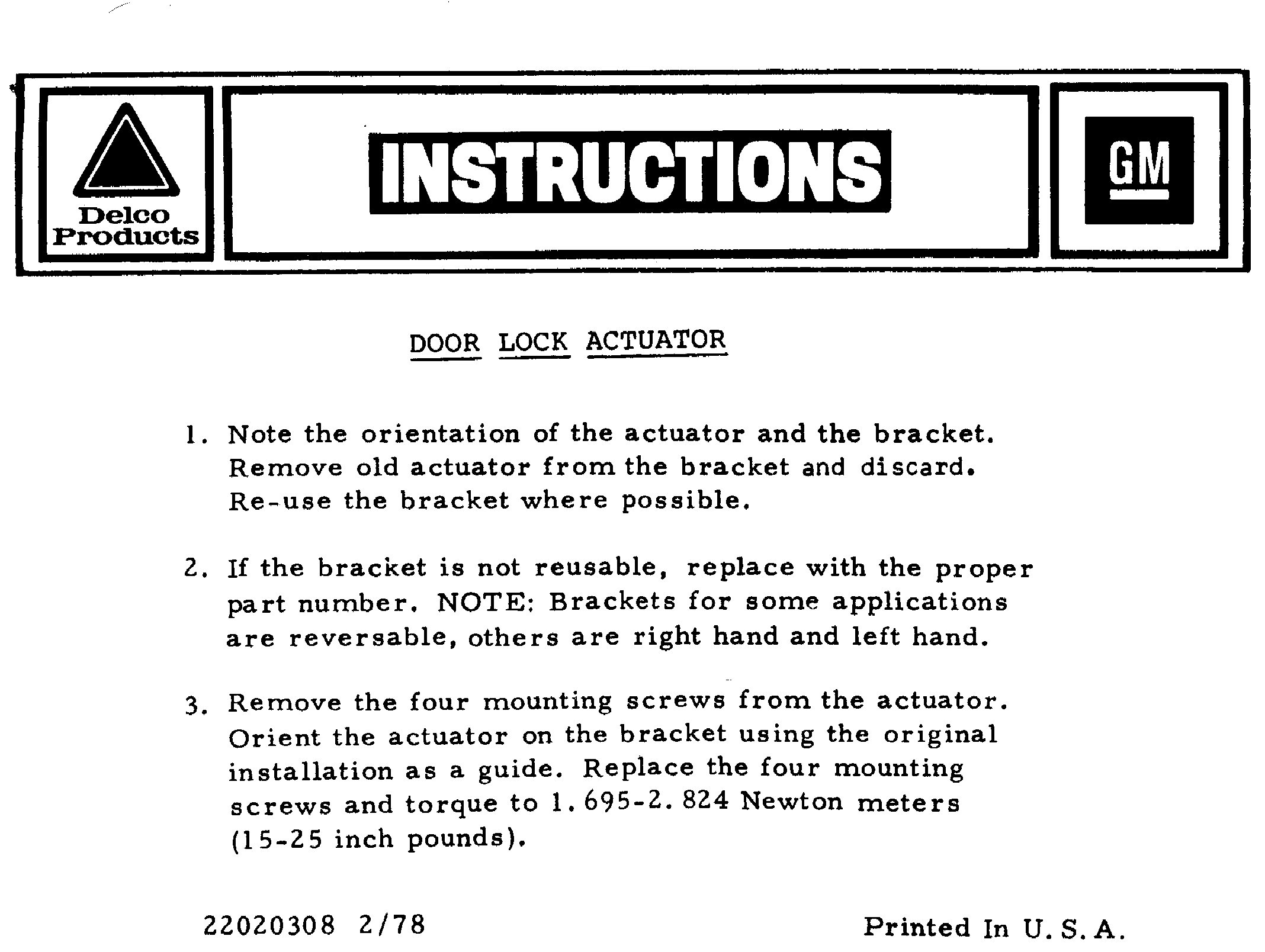 Yellow labels inside door panels were added by the factory. In the event the dealer was required to do panel work and was to be reimbursed for warranty work, the dealer had to include the tear-away portion of the label. If you are doing your own power lock, power window repairs, you'll find these labels still intact.
Service replacement actuators include instructions pictured to the left.
---