Corvette 1973-82 Build Records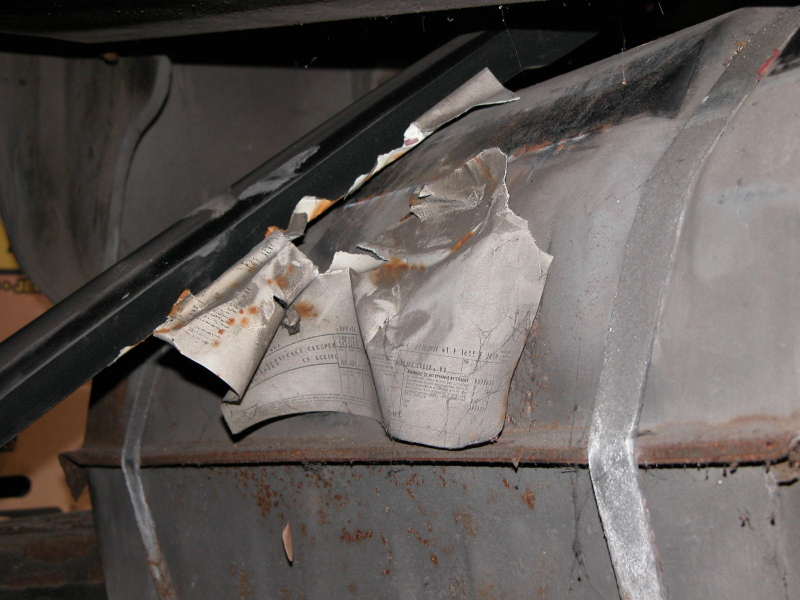 Many C3 enthusiasts have contributed to the study of Corvette build records by contributing copies of their coveted document. The culmination of their contribution has been a greater understanding and appreciating of the St Louis Assembly Plant production methods using the GMAD manifest that reveals the integration of technologies for that period in automotive manufacturing. The articles below have been published in The Corvette Restorer with the first appearing in 2006. They chronicle the findings over the past number of years, all of which culminated in publication in 2013 of The Corvette Buildsheet Book.
The Corvette Action Center posted an excerpt from the Study Guide typical of the sequence of build records for a GMAD built Corvette from dealer order form through the retail invoice label...or window sticker
---
Late Model C3 Job Numbers: The Link Between Build Sheet & Body Panel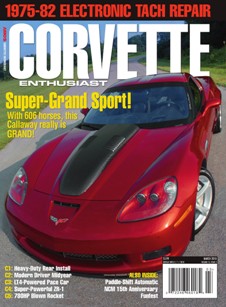 This is the most recent article and looks at the link between the buildsheet and the hand-written numbers scrawled on the passenger side underbody panel. This is the job number and also is documented on the buildsheet.
What is the meaning of those hand-written grease pencil numbers on the underbody of my late model C3? For years, factory hand-written marks have been the study, discussion and publication among Corvette enthusiasts. A frequent topic in Corvette forums, restorers are always encouraged to clean the chassis lightly, document with photography, and spare if at all possible. This article will describe how the practice of hand-written job numbers evolved and was used for the late model C3 years. It will also discuss how this method adapted to the integration of data processing and the GMAD landscape style manifest, or build sheet.
---
Late Model C3 Build Sheets: Authenticating Corvette Options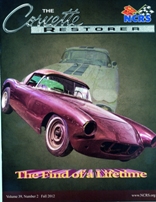 Late model C3 build sheets were first described in the winter 2006 edition of the Corvette Restorer. That article described the use of Corvette manifests, known to hobbyists as tank stickers or build sheets from 1967 through 1982 and how they were used for Corvette assembly. This article serves as an update to that original article but builds on continued collection and study of 1973-82 build sheets. This article will explore how the use of data increased from 1973 through 1982 and how a build sheet documents the broadcast codes associated with factory options installed on a St Louis or Bowling Green built Corvette.
---
Buildsheets and the Late Model C3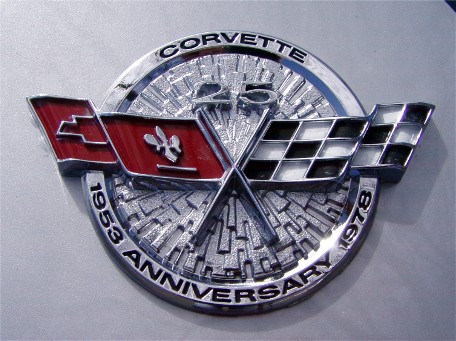 This unpublished article documents a matching numbers NCRS 5-Star Bowtie 1978 Silver Anniversary Corvette (shown above). It illustrates what is meant by matching numbers and than discusses the various aspects of finding and interpreting broadcast codes and date codes. The article describes how to compare and contrast those date codes to determine if in addition to the correct part codes, the dates align as well.