Continuity of Operations

Many IT types learned continuity of operations planning during y2k where the first task was to document how users used legacy systems before proceeding with testing. Once accomplished, we set about writing contingency operations in the event some date code was missed. Roll forward a few years and governmental agencies from the Federal to the local level were engaged in continuity of operations. Our work concentrated on not only our state agency but in addition, assisting healthcare agencies, hospitals and local governments with training, exercise and plan development.
---
All-Hazards COOP for Medical Facilities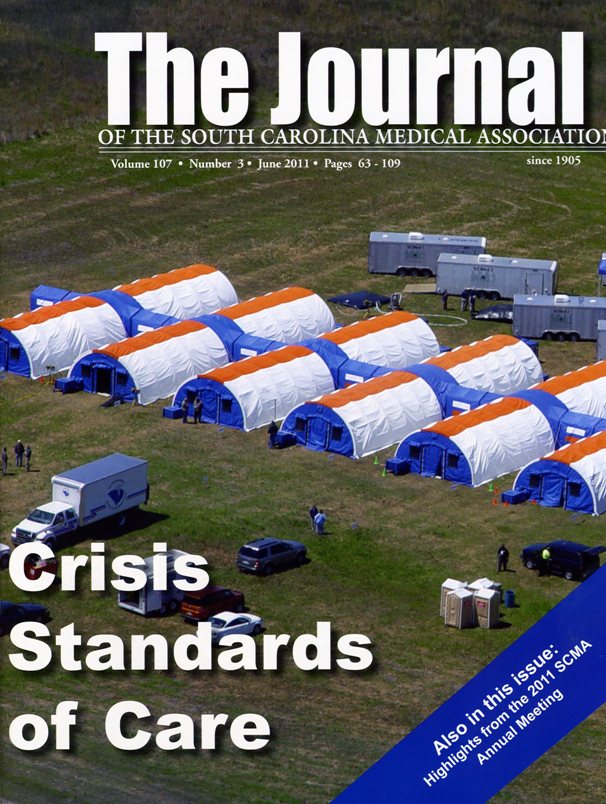 All-Hazards COOP for Medical Facilities describes the COOP elements for alternate facilities but in the context of medical surge, internal, external and the role of mobile medical facilities. It looks at how medical facilities can prepare for medical surge by using several tools that have been developed, introduced and deployed by state and federal partners. A June 2009 issue of The Journal (see below) described COOP for biological incidents whether natural, accidental or Bioterrorism and introduced the basic elements. It emphasized the distinguishing characteristic of COOP for biological events, to protect and manage the workforce for a biological event.
---
Leveraging COOP for Biological Incidents: Natural, Accidental, or Bioterrorism
The Commission on the Prevention of Weapons of Mass Destruction Proliferation and Terrorism in a December 2008 Report, warned that the "United States can expect a terrorist attack using nuclear or more likely, biological weapons before 2013." While that target date has passed, nations of the world continue to experience clusters of naturally occurring infectious diseases for which populations have little to no immunity. This article discusses steps healthcare organizations can take to leverage COOP planning.
---
Pandemic Planning for the Medical Office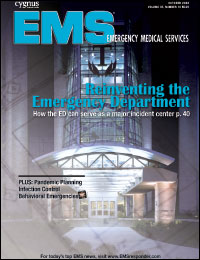 The 2006 Pandemic Preparedness Act funded state and local departments of health to work with first responder organizations to ready for the H5N1 Avian Influenza. October, 2006 EMS Responder published an article that addressed pandemic influenza COOP preparedness for EMS first responders. This article directs those that work closely with first responders...and related-disciplines that work on the front line, preparing them for unique roles that may result from pandemic influenza. .
---