What's new?
Chicago Rink Rats: The Roller Capital in its Heyday!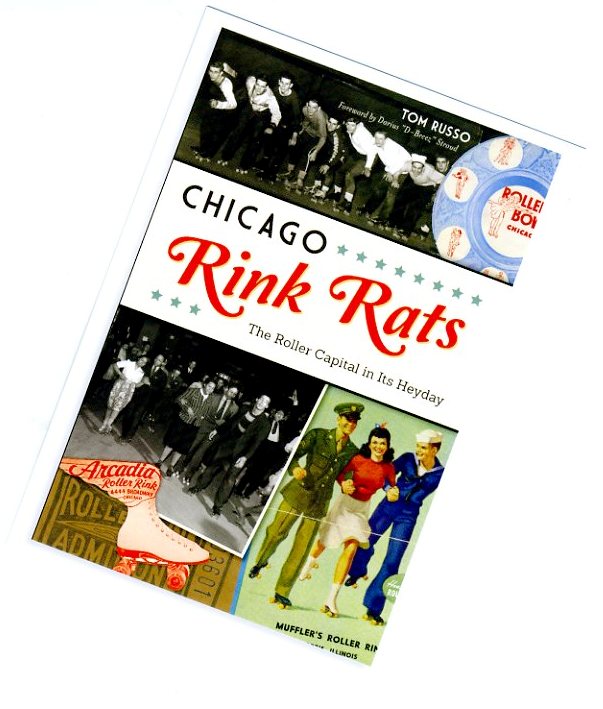 By 1950, roller skating had emerged as the number-one participatory sport in America. Ironically, the war years launched the Golden Age of Roller Skating. Soldiers serving overseas pleaded for skates with their usual request for cigarettes and letters from home. Stateside, skating uplifted morale and kept war production factory workers exercising. By the end of the decade, more than five thousand rinks operated across the country. Its epicenter Chicago!
The eighteen celebrated rinks are now gone and those that remain honor the traditions of the sport's glory years. Author Tom Russo scoured newspaper archives and interviewed skaters of the roller capital's heyday to reveal the enduring legacy of Chicago's rink rats.
With 240 pages, over 90 images and one golden-age story, Chicago Rink Rats: The Roller Capital in its Heyday! becomes the legacy that grandparents present to their great grandchildren when asked…"What did you do during the war?"
Chicago Rink Rats earns Gold/1st Place book award!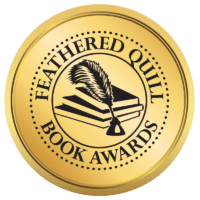 The Feathered Quill's book review awarded Russo's book the 2019 Gold/1st Place in the Historical category. The program recognizes the most distinguished independent authors whose works represents professionalism and high standards of writing. The Feathered Quill program is recognized as one of the best awards program for independent authors by the Association of Independent Authors. Click FQ's Gold Seal to read its review.
Reviews, News & Maps
Diane Lunsford of Book Blurb describes Chicago's "JB-style" of rollerskating begun in the 1970s while offering readers insights into Russo's writing style throughout the book's historical tour.
Rolling Thru Time writes indepth review, National Museum of Roller Skating, December 2017
Mouse over the Armory label to view a closeup of Chicago's 1937-59 roller rink locations. Click for a full-size map.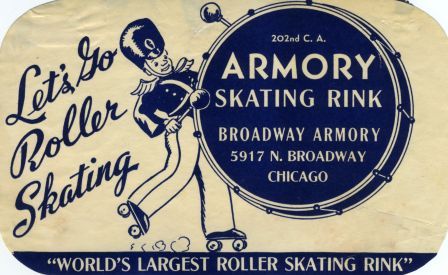 Corvette Buildsheet Book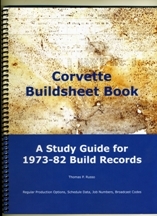 The Study Guide is for the third generation Corvette (C3) owner, collector, hobbyist or buyer who wishes to understand Corvette assembly production broadcast codes, how those codes were used to tag parts and how the buildsheet documented original buyer options. Six chapters cover a range of topics exclusive to those build records of this period. Fifty-two color illustrations compliment a detailed analysis of build records and guide the reader to interpret buildsheet data whether its an RPO, broadcast code or retrieving job numbers from schedule data. To review the Table of Contents, read chapter excerpts and browse additional details, click on the cover.

To order the Corvette Buildsheet Book, Book Information
Sharing the Road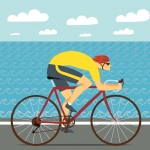 Cycling groups are growing in popularity along the Grand Strand, displaying a need for bike lanes that improve both safety and connectivity. Grand Strand Magazine in its October/November 2016 issue looked at dedicated bicycle lanes with the passage of the road development - RIDE 3 referendum.