What's new?
Buying Right - C3:
Shopping for a third-generation Corvette?
These tips will steer you in the right direction.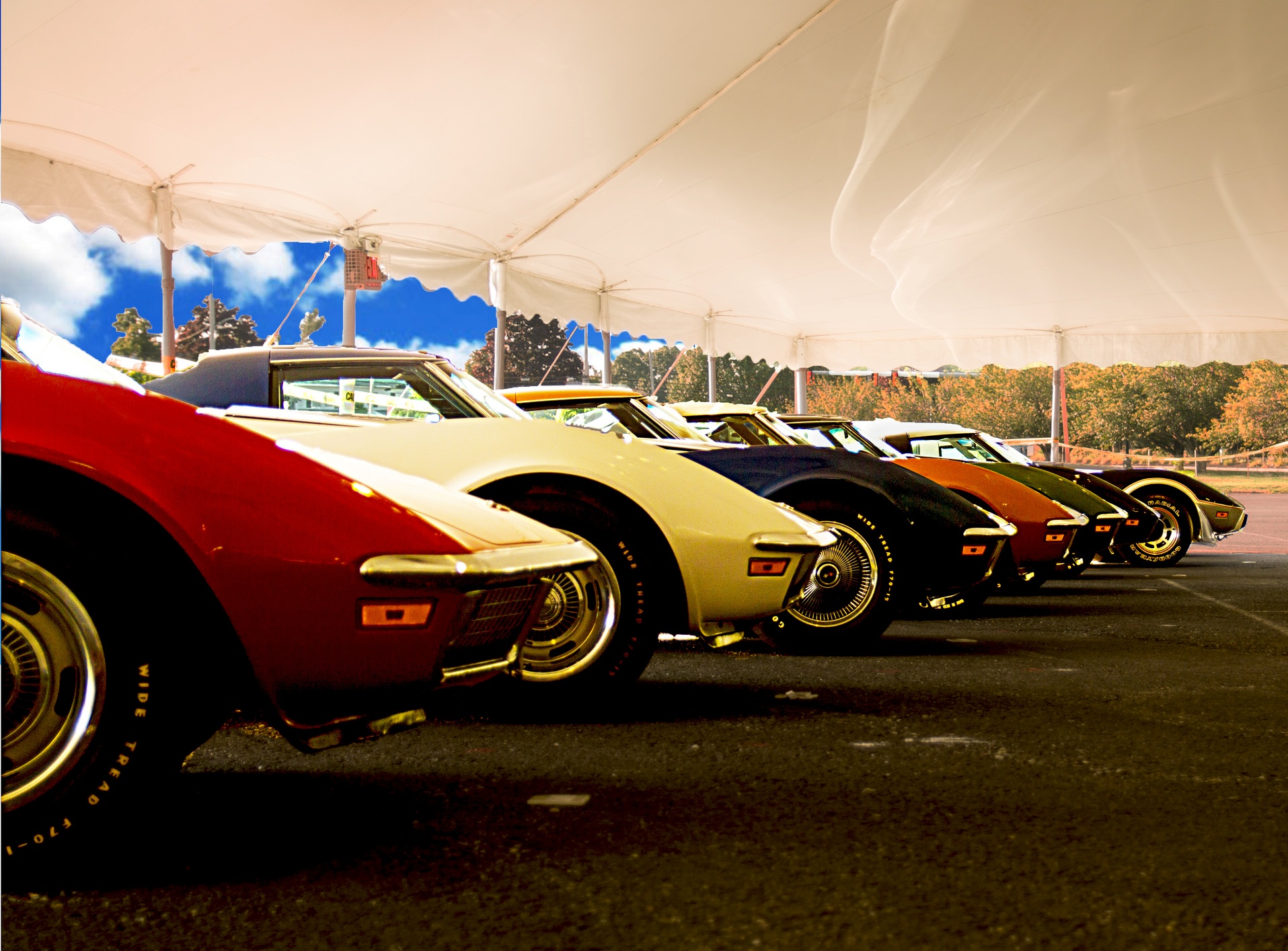 The third generation Corvette (C3) represents the best value for the entry level enthusiast whose dream is to own a classic – America's Sports Car. The longest production run of Corvette's seven generations (1968 – 1982), offer buyers Shark styling with basic mechanical needs, void of computers and electronic devices, and before electronics where fully integrated into mechanical operations. A C3 is a vehicle that draws hobbyists who wish to nurture their automotive skills while just tinkering with a basic powertrain before computers, codes and electronic diagnostic tools took maintenance away from the novice and forced it into the hands of GM certified automotive technicians.
Published in the February 2017 issue of Corvette Magazine nearly two dozen insider tech tips help buyers who seek to pickup a 1968-82 third generation Corvette. Tech tips highlight both technical innovations (electronic & emission) as well as those legacy systems used througout the fourteen-year production run and target the common problem areas with the chassis, drive train, interior and exterior.
Sharing the Road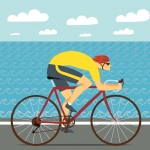 Cycling groups are growing in popularity and in number along the Grand Strand, displaying a need for bike lanes that improve both safety and connectivity. Grand Strand Magazine featured this feature look in its October/November 2016 at dedicated bicycle lanes with the passage of the road development - RIDE 3 referendum.
Corvette Buildsheet Book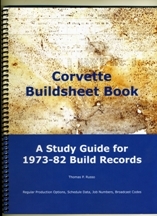 The Study Guide is for the third generation Corvette (C3) owner, collector, hobbyist or buyer who wishes to understand Corvette assembly production broadcast codes, how those codes were used to tag parts and how the buildsheet documented original buyer options. Six chapters cover a range of topics exclusive to those build records of this period. Fifty-two color illustrations compliment a detailed analysis of build records and guide the reader to interpret buildsheet data whether its an RPO, broadcast code or retrieving job numbers from schedule data. To review the Table of Contents, read chapter excerpts and browse additional details, click on the cover.
To order the Corvette Buildsheet Book, Book Information